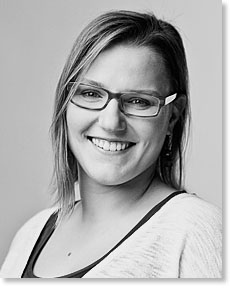 Ania Kowalska-Catalano
Language: Polish, Italian, English
Location: Warsaw, Poland; Italy
Web site:
Email address: akowalskacatalano@gmail.com
Phone number +48605440956
Starting in 2002, Ania Kowalska-Catalano taught groups of movers and witnesses in a form that organically emerged from her meditation, dance, and healing practices. In 2009, during her Dance Movement Psychotherapy studies, she discovered Authentic Movement and felt at home, because a natural healing process of body and soul moving was already a crucial focus in her life. 
In 2014 Ania started the practice of the Discipline of Authentic Movement with
Jane Bacon in a regular group and individually. In 2016 she began annual
retreats with Janet Adler and supervision with Fran Lavendel. Ania also
collaborated with Joan Chodorow, offering the space for Embodied Memories
from the Holocaust.
She offers individual sessions in the Discipline of Authentic Movement, annual
groups, and retreats.
Ania works also as a psychotherapist and collaborates with the Polish Dance
Movement Psychotherapy Institute as a teacher and psychotherapist. She is
president of the Ethical Commission of Polish DMP Association. She did a two-year
formation in Jungian psychology with the Polish Association for Jungian
Analysis.
The Discipline of Authentic Movement influences Ania's psychotherapy practice
but also her being a mother, her being a woman, living between Poland and
Italy, and her experiencing and being part of the mystery of this world.